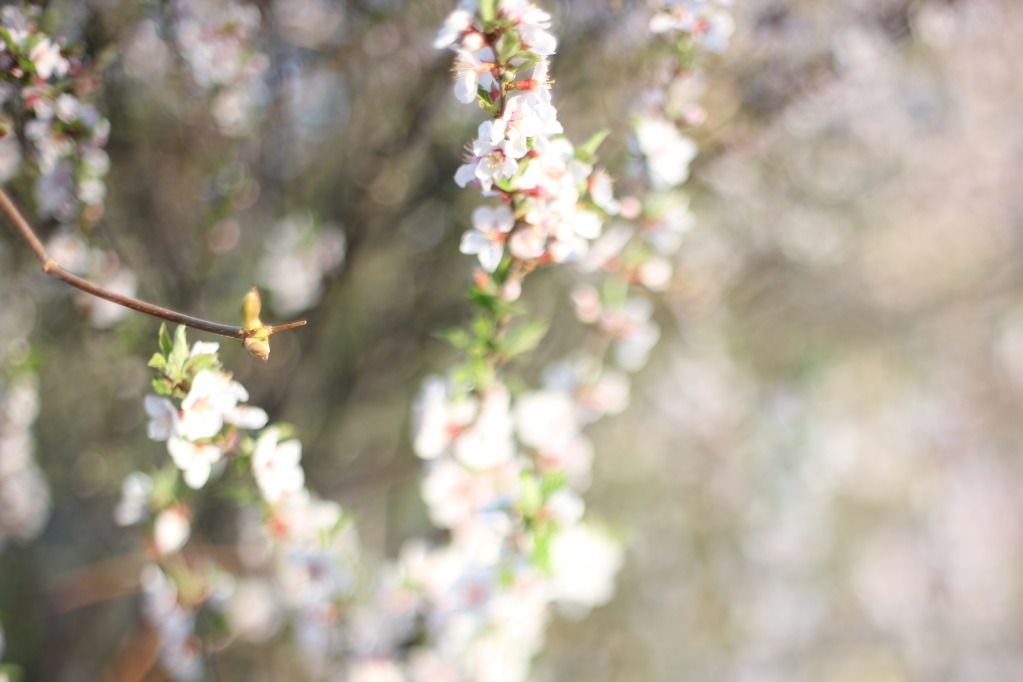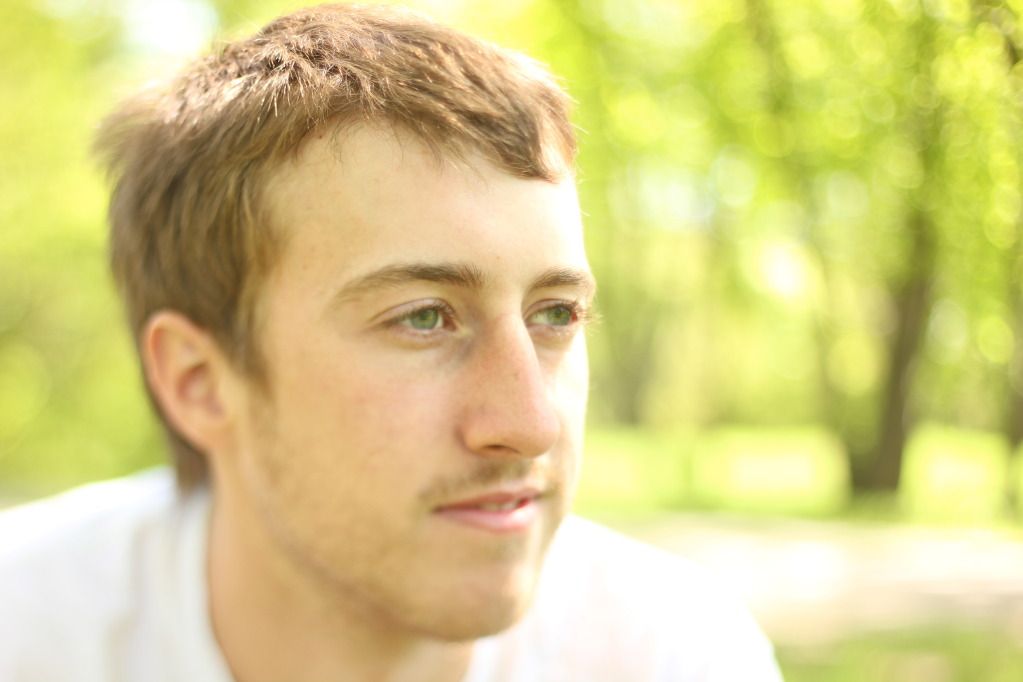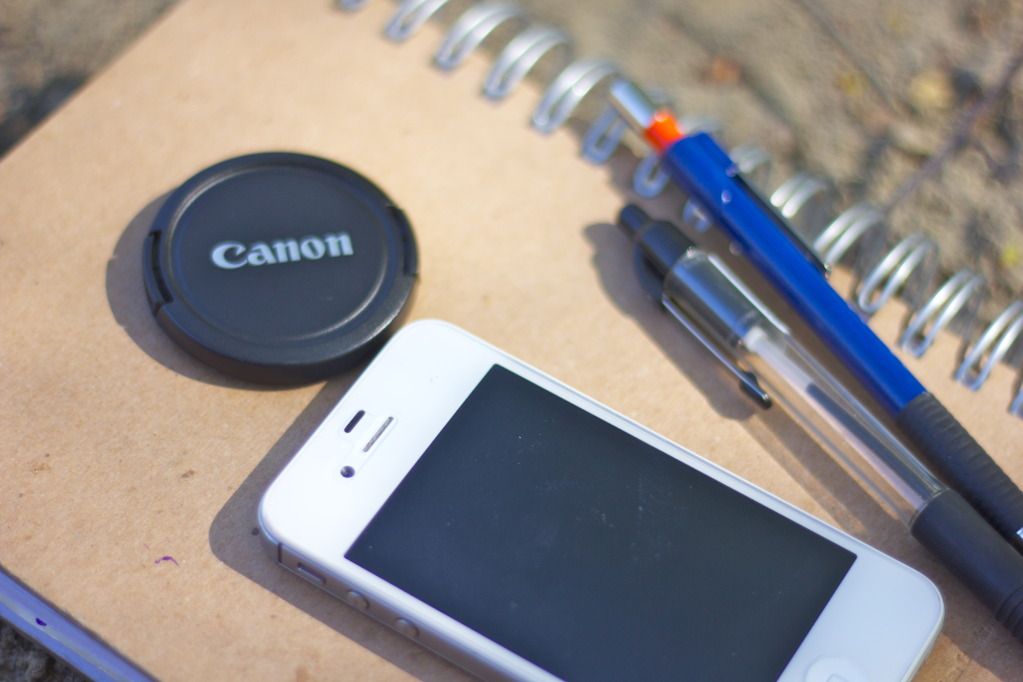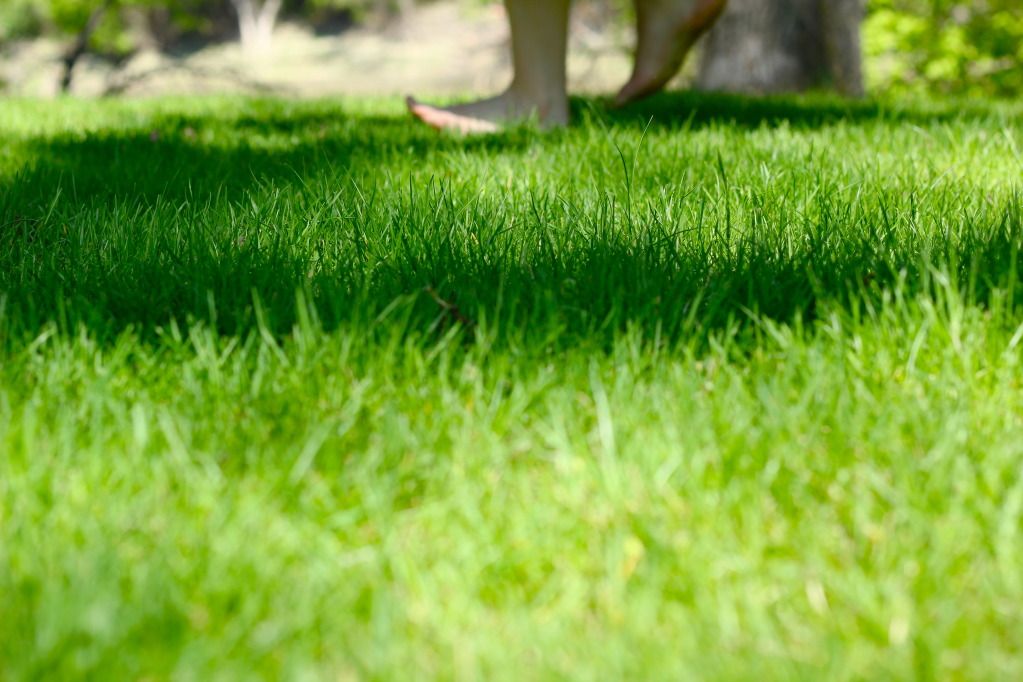 Summer, oh glorious summer.
Yes its true, I have square feet.Mike always tells me that I ought to wear kleenex boxes as shoes.
Life has been full of blossoms and bike rides of late. The sun and warmth is back and this Canadian girl is embracing it whole heartedly.Other exciting news is that I got promoted at work! so now I get to boss people about all I want!