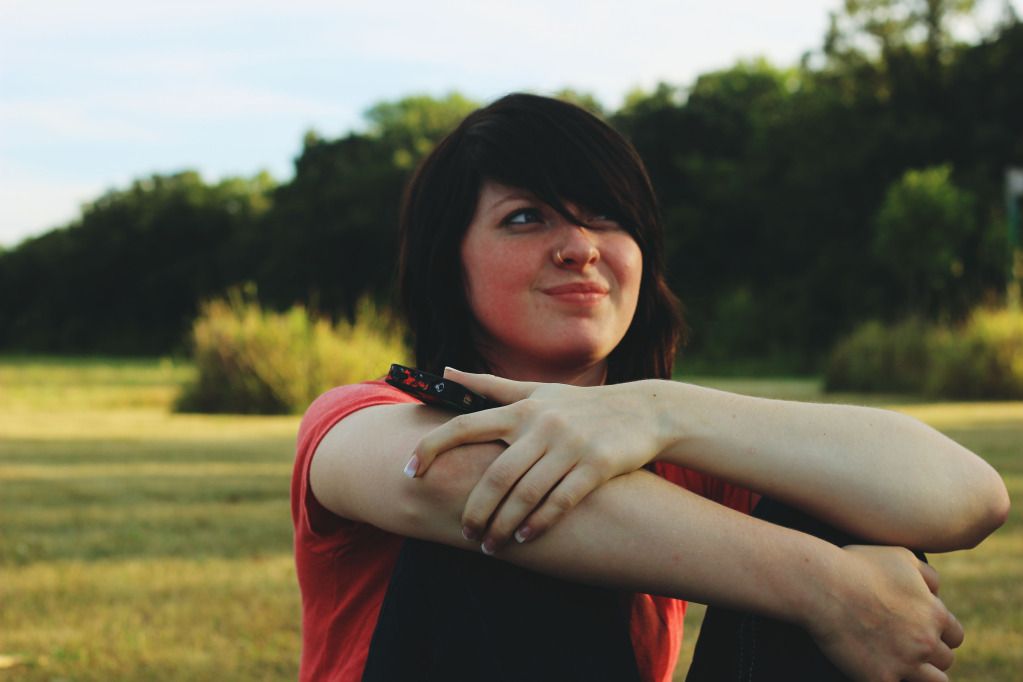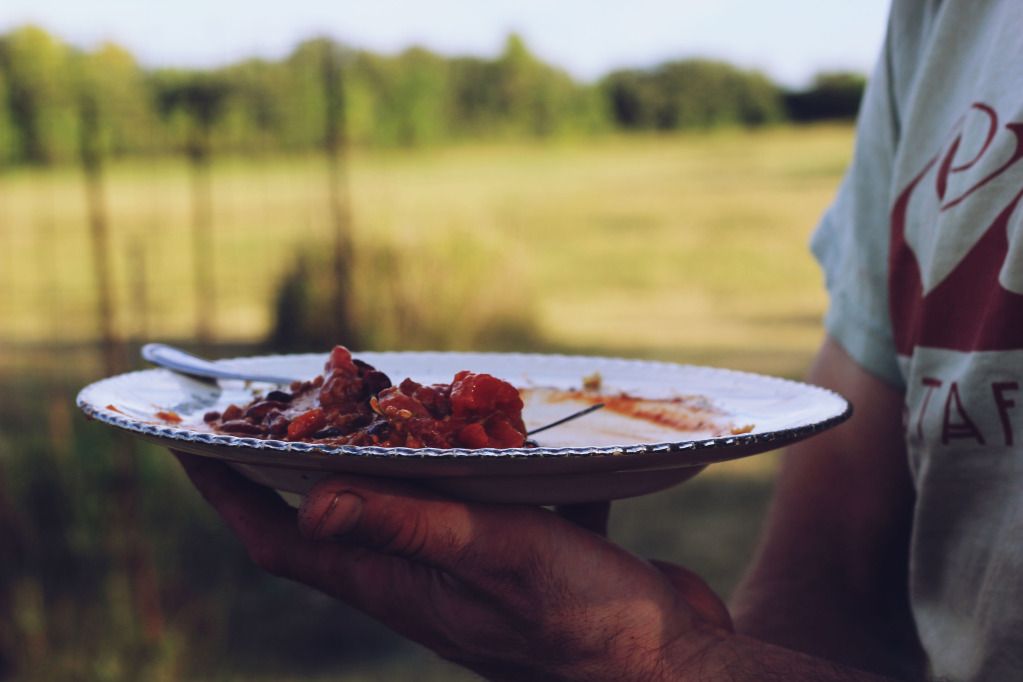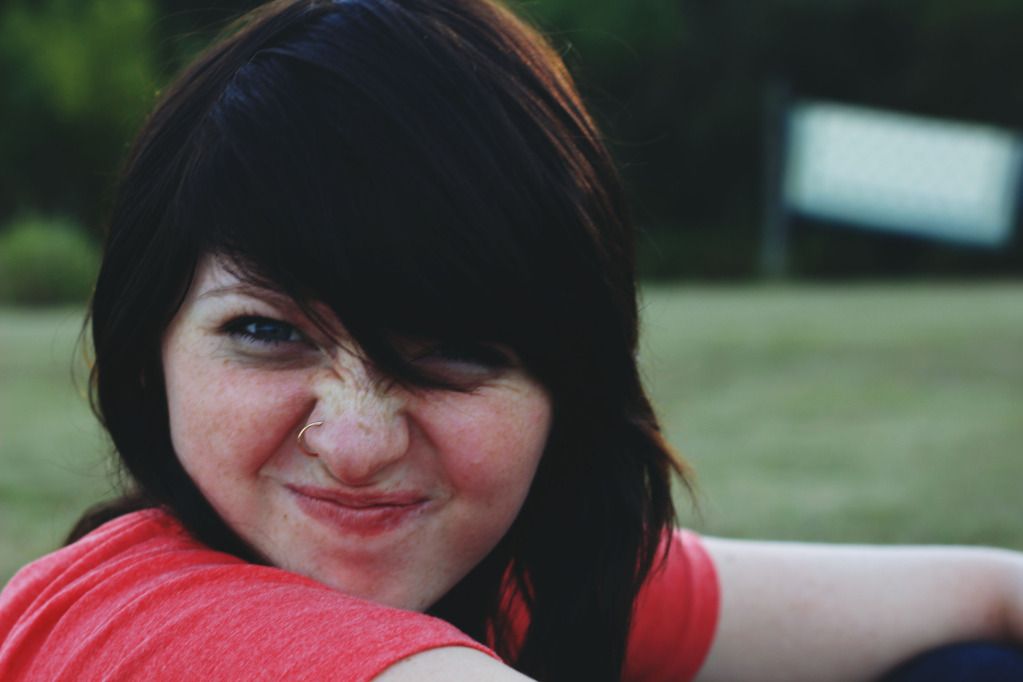 On the the thursday before we were wed, we dragged chairs and a small table into the yard. The pots were full of chili with vegetables straight from the garden, a veggie burger for me and corn for all. The sun cast beams making jagged lines on the lawn and the chairs creaked as tired bare feet wove themselves between the wooden bars. My Bumpa told jokes, My brothers drew us in with tales of islands made of rock and tree's and the littles wrestled with the dogs.
Both sets of grandparents, one set of parents, 1 uncle,
4 brothers, 3 big, one little.
1 pint sized sister in overalls,
1 scrunchy nosed cutie of a best friend
4 dogs.
GATHERING
Yours,
K